Social Media Fundraising
#OmahaGives is right around the corner. Online fundraising revenue is growing worldwide and it will continue to increase for years to come. We're just starting to tap into the arc of success for digital fundraising. This Social Media Session will include helpful tips and tricks for appealing to online donors, selecting the right social channels for your message, sharing different mobile payment services and apps, and how to communicate success to executive management.
Online donations accounted for 8.3% of all revenue raised in 2017.
21% of peer-to-peer fundraising dollars raised are the result of a direct click-through on social media.
High-wealth donors ($200,000+ in annual household income) give an average of $2,252 annually and 51% prefer to give online.
Speaker and facilitator: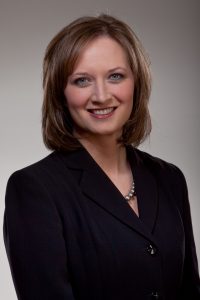 Randa Zalman, President and CEO, Canary and Coal, PR, Digital Media and Marketing Consulting
Though this event is free for AMA Omaha members, we ask that you register so we can plan appropriately. 
New Location: 12020 Shamrock Plaza, #105
Best Access: Use door on the East Side of the Building – Look for the balloons on the door handle!