In today's connected world, lead generation comes to life in various ways. Join us during our August Workshop to learn the unique tactics that the experts at Flywheel use specifically via WordPress. They'll share the tools and strategies their marketing team uses to capture contacts throughout their WordPress site, including software like OptinMonster, Hotjar, Hubspot, and more!
Speakers and facilitators:  Ashley Lewin & Morgan Smith
As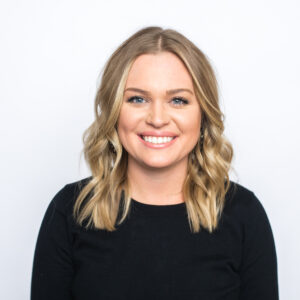 hley Lewin, Growth lead
Ashley is the marketing growth lead at Flywheel. Here, she helps drive lead generation and nurturing strategy, marketing automation, and digital advertising. When Ashley's not dreaming about building and improving marketing funnels, she's on a constant quest to find the best taco or trying to pet every dog she sees.
Morgan Smith, Content lead
Morgan enjoys carefully crafting messages to create better online experie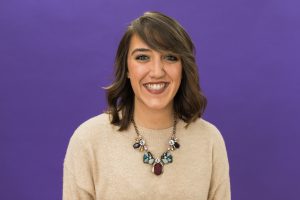 nces. She's the editor of Layout, manager of Flywheel's voice, and a "loves writing from coffee shops" kind of content marketer. Outside of work, she's likely found in campgrounds and breweries or reading another fiction series by Brandon Sanderson.
Light Snacks Will Be Provided
Sponsored by: