Tired of simply checking the community involvement box in your marketing mix? Learn to drive ROI by creating a strong brand activation campaign. From your social media strategy to leveraging each touch point with participants, you will learn to create a sponsorship strategy that goes beyond logo placements and warm fuzzies.
Presenters: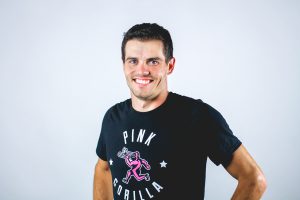 Zach Harsin, Director of Community Relations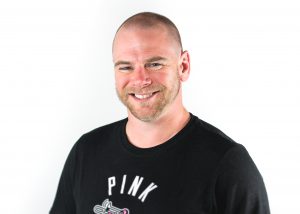 Jared Bakewell, Marketing Director
Zach Harsin & Jared Bakewell are partners at Pink Gorilla Events where they serve as the Director of Community Relations & Marketing Director respectively. Pink Gorilla Events is an independent event production & marketing company founded in 2008. Annually Pink Gorilla Events hosts 24,000+ runners at events like the Market to Market Relay, Leprechaun Chase and Good Life Halfsy among other events. Their passion is creating unique, large scale hyper-local signature running experiences that appeal to elite athletes just as much as the casual fun-runner. We pride ourselves on innovation, attention to detail, and creating a great experience for everyone on race day.