A data-driven approach to SEO is the key to a robust digital marketing strategy. Many sources online present SEO as an art, or cloud recommendations and information with mystery and guess work. Wave's SEO team utilizes a scientific approach to SEO to determine what actually works, what the most important ranking factors are, and how we can use data to inform our decision-making for our clients. Join us to learn how to get your content in front of your target audience and cut through the noise. In this session, we will dig deeper into primary ranking factors, share relevant anecdotes, and provide tangible takeaways that you can apply immediately to optimize your site for search engine consumption.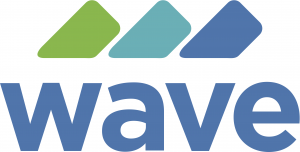 Jamie McNeely: Vice President of Operations, Wave Interactive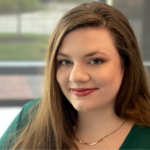 As the Vice President of Operations, Jamie leads the strategic direction of the company along with managing the day to day operations of each department. Jamie is also involved with coordinating with our internal teams to provide solutions for our clients. She has a passion for understanding our client's business to ensure the our work and solutions align with their goals. She believes that if something is worth doing, it is worth doing well and brings the excellence both to our team and to our clients.
Jamie has a degree in Computer Science along with a minor in Leadership Psychology from Missouri University of Science and Technology. Her understanding of how both technology works and how people operate provides her not only the ability to lead our team of developers, analysts, and designers but to also understand how our team can help our clients.
Sam Harbison: Director of Project Management, Wave Interactive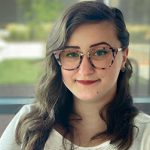 As the Director of Project Management at Wave, Sam works with internal and external teams daily to ensure that every project is meeting expectations for quality, timeline, and budget. She is detail-oriented and passionate about problem-solving which gives her the ability to spot small issues and correct them before they become big obstacles.
Sam began her career in software development and digital marketing in the online gaming industry where she had the opportunity to function as a project manager, product owner, business analyst, marketing strategist, and developer. As the director of an independent game development company, she lead the ongoing development of several successful projects, improved efficiency, and consistently increased year over year revenue. Her diverse digital and technical background allows her to work alongside each of Wave's internal teams, from development to sales, to help clients reach their goals.
Online registration for this event is closed