Putting Together Year-End Reports, 2019 Trends
Part of a strategic social media plan is being able to assemble a summary of what you've accomplished throughout the year. We'll help you form and frame up your year-end approach and set yourself up for success in the new year. We'll also share our top 10 social media and trend predictions for 2019.
Speaker and facilitator: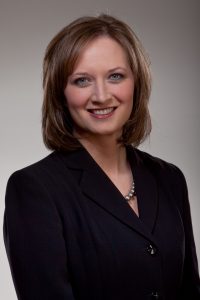 Randa Zalman, President and CEO, Canary and Coal, PR, Digital Media and Marketing Consulting
Though this event is free for AMA Omaha members, we ask that you register so we can plan appropriately. 
New Location: Midland University, 11213 Davenport Street, Suite 100, Room #3
Social Media Saturday's Sponsored By: