Social Media Writing
Writing can be a very intimidating process. We'll review per platform recommendations on how to craft a thoughtful and engaging message that drives for results. We'll also review best practices using power words, how to structure a request and using brand voice. Shared writing exercises will help you sharpen your skills.
Speaker and facilitator: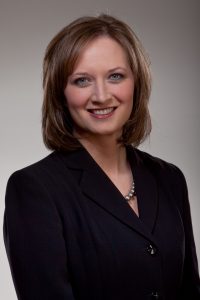 Randa Zalman, President and CEO, Canary and Coal, PR, Digital Media and Marketing Consulting
Though this event is free for AMA Omaha members, we ask that you register so we can plan appropriately.