Screenless Digital
From voice assistants in smartphones to the increasing presence of smart speakers in homes, the prevalence of screenless digital is only going to increase into 2019. In this presentation, learn the perks and the pitfalls of screenless digital and how this technology can work for your brand.
Speaker and facilitator: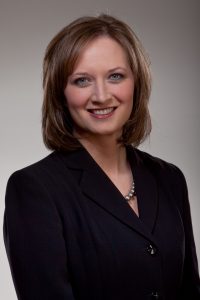 Randa Zalman, President and CEO, Canary and Coal, PR, Digital Media and Marketing Consulting
Though this event is free for AMA Omaha members, we ask that you register so we can plan appropriately. 
New Location: Midland University, 11213 Davenport Street, Suite 100, Room #3
Social Media Saturday's Sponsored By: