While a clever turn of phrase can make copy sing, the fundamentals of good copywriting are a tool everyone can use. Together we'll explore how to structure your messages for your audience, practice some tools to unlock your creativity and discover your inner Leo Burnett.
Speaker and facilitator:  Michael Johnson,  Senior Director of Brand and Communications for the Greater Omaha Chamber.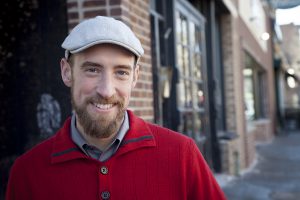 He has more than fifteen years of experience in the advertising and marketing industry, thirty-seven years of experience in life, and six years of experience trying to raise a tiny human being. All of that makes him adept at telling people what they want to hear, hearing what he wants to hear, and dealing with people who pretend they can't hear him.
Light Snacks Will Be Provided
Item Drive for the Heart Ministry Center!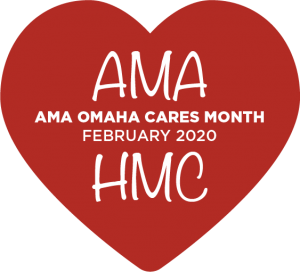 AMA Omaha cares about our community. This February, we are thrilled to support our AMA Omaha Cares charity partner with a drive for needed personal care items. Bring any new personal care product, from shampoo, to diapers, to toothpaste or bar soap, to any AMA Omaha February event. Each item donated earns you an entry into a drawing for a FREE AMA Omaha Power Lunch or Workshop (your choice!). Drawing will take place March 1, 2020.
Workshops Sponsored by: