Before answering that question, we must ask another one. Why do some marketing messages fall flat while others break through and make an impact that leads to new sales opportunities?
Want the answer to that question and more…..
Speaker and facilitator: 
Ann Pedersen, Director of Strategic Communications and Public Relations
Years of experience: 30+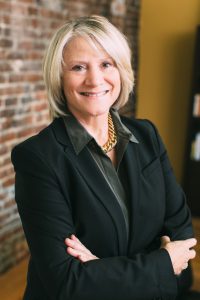 A strategic communications expert with a "just the facts" mindset, Ann is charged with developing communications and PR strategies and plans for a host of OBI clients. Her background in broadcast news makes her well positioned to assist with media training and messaging guidance, which she has provided for executives at Girls Scouts Spirit of Nebraska, Travel and Transport, and Boys Town, to name a few.
Light Snacks Will Be Provided
Sponsored by: