Social Media Analytics
How do you know if you're successful if you don't know how success is defined? Most marketers understand the need for tools to measure their efforts. We're going to review the top metrics for three platforms – Facebook, Instagram, Twitter. In the session, we're going to outline key performance indicators, define terms, talk about benchmarks and why you should never look at industry analytic standards. Attendees will leave with a better understanding of knowing what works, how to adjust strategies mid-campaign as well as be armed with an excel template to get started on proper social media measurement.
Speaker and facilitator: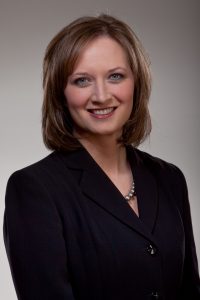 Randa Zalman, President and CEO, Canary and Coal, PR, Digital Media and Marketing Consulting
Though this event is free for AMA Omaha members, we ask that you register so we can plan appropriately. 
New Location: 12020 Shamrock Plaza, #105
Best Access: Use door on the East Side of the Building – Look for the balloons on the door handle!