Social Media War Stories
Can you manage the mischief? There's no shortage of drama on social media. During our time together we'll look at real-life social media examples that bend the rules (I'm looking at you Facebook and your 20% rule), push the envelope and break the internet. We'll also dive into brand no-nos and discuss what when wrong, what was learned and how you can help prevent total social disaster.
Speaker and facilitator: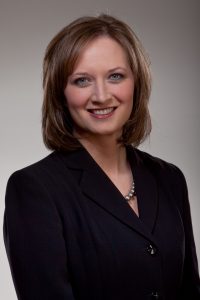 Randa Zalman, President and CEO, Canary and Coal, PR, Digital Media and Marketing Consulting
Though this event is free for AMA Omaha members, we ask that you register so we can plan appropriately. 
New Location: 12020 Shamrock Plaza, #105
Best Access: Use door on the East Side of the Building – Look for the balloons on the door handle!