Registration will open when event date can be confirmed due to COVID-19 social distancing guidelines
Consumer habits have changed. Buyers are more savvy about their purchases, doing the majority of their research before they even talk to a sales representative. How do you connect with buyers if they're going through a lot of the buying process without you? Through content!
In this presentation, you'll learn:
The building blocks of a powerful content strategy
What type of content you should produce, plus tips and tools for streamlining your process
How to avoid the most common pitfalls in content marketing
Presenter: Ali Schwanke, CEO/Founder of Simple Strat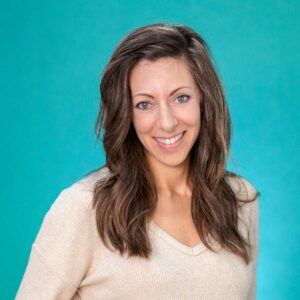 Ali Schwanke is the CEO/ Founder of Simple Strat, a growth marketing agency for B2B SaaS companies. With nearly 15 years' experience as both an in-house marketer and entrepreneur, Ali is a master at identifying content opportunities and leveraging data to drive results. She holds several marketing-specific certifications from companies like HubSpot, Hootsuite, and Google, and regularly contributes to a number of marketing publications, communities and events worldwide. Ali is a past-president of the Lincoln AMA, previous board member of the AMA National Practitioner's Council, AMA Marketer of the Year and Corporate Marketer of the Year. She also recently co-founded a startup called BrandPlan, designed to help marketers better build, manage, and execute their marketing strategy.
**Networking begins at 11:30 and presentation at Noon**