Becoming a Social Media Influencer
Who are social media influencers, what do they do, and how do they do it? Using social media influencers in your marketing is the practice of building relationships with the people who can build relationships for you. Whether an influencer's audience is small or large, an influencer can reach consumers via their blogs and social networks that your brand may not be able to.
Speaker and facilitator: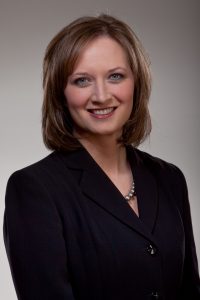 Randa Zalman, President and CEO, Canary and Coal, PR, Digital Media and Marketing Consulting
Though this event is free for AMA Omaha members, we ask that you register so we can plan appropriately. 
New Location: Midland University, 11213 Davenport Street, Suite 100, Room #3
Social Media Saturday's Sponsored By: