Digital marketing is a fast, ever changing landscape and for marketers to keep ahead of competition and consumers, amplifying brand awareness and conversion they need to keep up to date with current trends, technologies and strategies. During the November AMA Omaha luncheon, we'll look at seven digital marketing strategies that you can implement today that can carry you into 2019 to start the year off strong.
Presenter: Randa Zalman
Randa's enth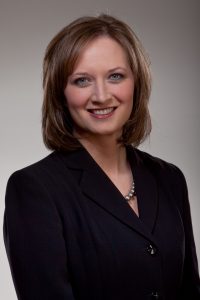 usiasm for marketing and advertising as a career and lifestyle keeps her at the leading edge in strategic digital communications.  Having worked as an account director at major agencies in Nebraska and in Chicago, Randa has developed expertise in managing projects incorporating a wide variety of disciplines including branding, media, print, interactive, digital, public relations and project management.
Randa is a recognized thought leader on the power and appropriate use of new media including social media and digital placement.  She has been a featured speaker at seminars and conferences across the globe.  Her expertise in social media in regulated industries lead her to be selected to serve on the committee that drafted model compliance guidelines for the insurance industry.
In addition to role on the PRSA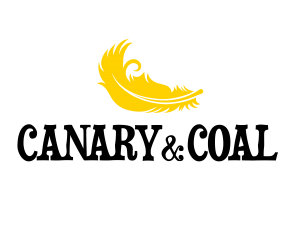 Nebraska Board of Directors, she has served on the American Advertising Federation Omaha board and on the board of Insurance Advertising Compliance Association.  She is a past president and board member of the Mid-America Direct Marketing Association and currently adjunct professor of Marketing Strategy and MBA programs at Bellevue University.  She has a BA from University of Nebraska Lincoln in Communication Studies and Public Relations and a Master of Arts in Communication Studies from University of Nebraska Omaha. Randa is the 2018 recepient of the AMA Omaha Marketer of the Year.
November Luncheon Sponsored By: