Social Media Parent Safety
As connected as kids are today, it can be a full-time job for parents to be aware of everything they're doing online. Today's kids are more digital and social media than ever. For many parents, navigating their child's social media presence is not only worrisome, but also challenging. We'll discuss how to set a positive example, how to use social media responsibly and respectfully as well as what parents should be on the lookout for.
Speaker and facilitator: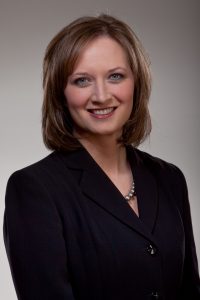 Randa Zalman, President and CEO, Canary and Coal, PR, Digital Media and Marketing Consulting
Though this event is free for AMA Omaha members, we ask that you register so we can plan appropriately. 
New Location: Midland University, 11213 Davenport Street, Suite 100, Room #3
Social Media Saturday's Sponsored By: