Animoto Video Editing
Video is all the rage with social media. Videos lead to higher engagement. Animoto is a third-party software as a service that's taking over social media videos. Learn an easier way to build captivating and professional videos that will add a whole new level to your social media game.
Speaker and facilitator: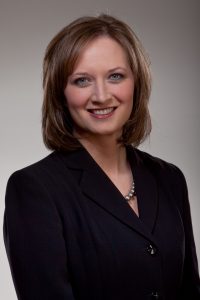 Randa Zalman, President and CEO, Canary and Coal, PR, Digital Media and Marketing Consulting
Though this event is free for AMA Omaha members, we ask that you register so we can plan appropriately.