2018 Social Media Trends
A new year is right around the corner. What's on the horizon for your social media efforts? During this Social Media Saturdays we'll review seven new trends for 2018 that you'll want to incorporate into your daily activities.
Speaker and facilitator: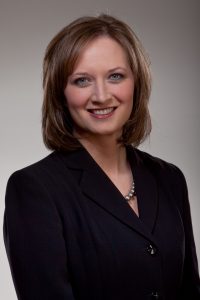 Randa Zalman, President and CEO, Canary and Coal, PR, Digital Media and Marketing Consulting
Though this event is free for AMA Omaha members, we ask that you register so we can plan appropriately.