Upcoming Events
June 07, 2023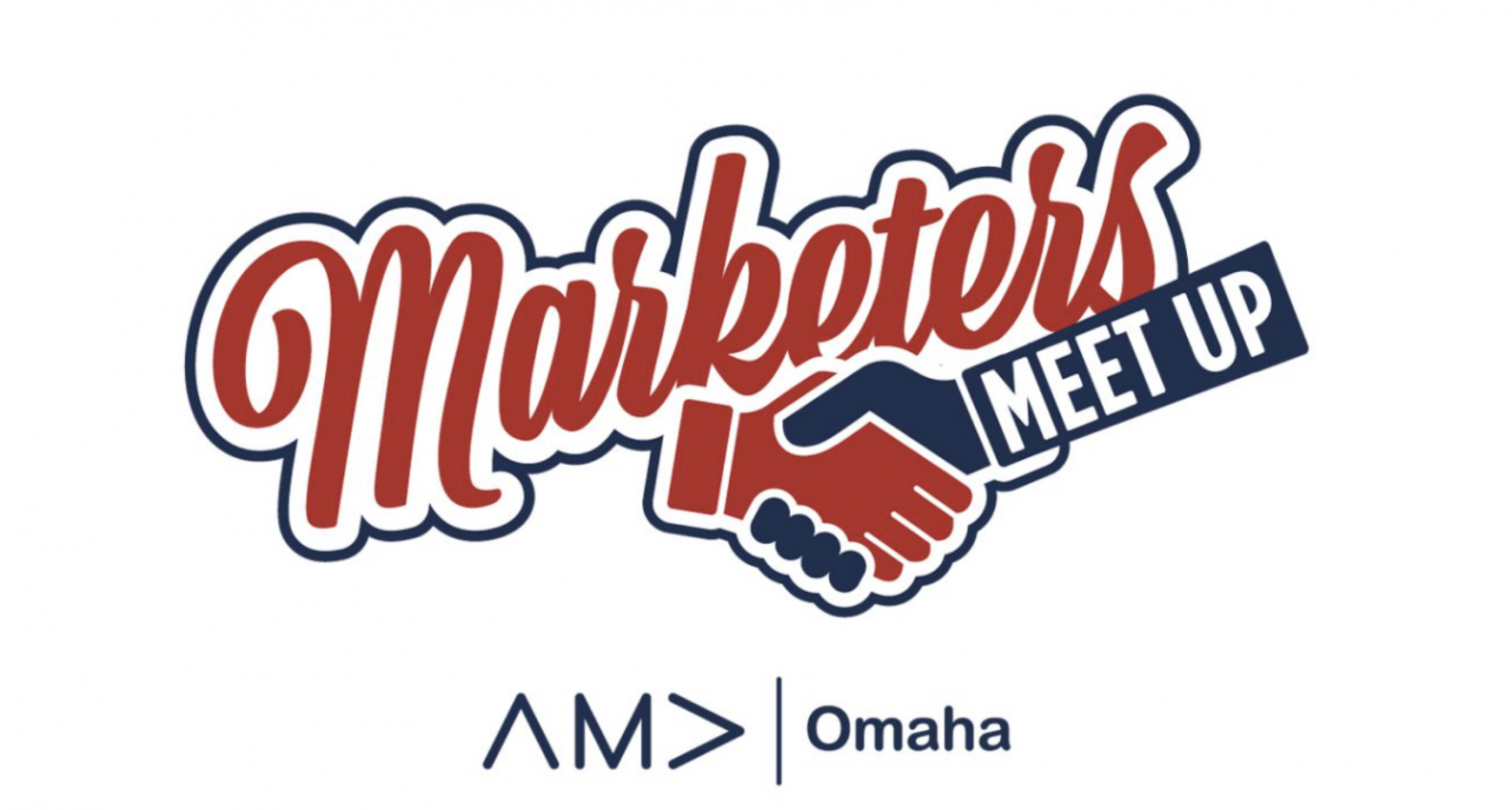 Please select from the above drop down menu, click "book now," and "view cart" to check out.
Omaha Marketers Meetup - You do not have to be a member to come!
Let's network and talk about AMA Omaha!
June 14, 2023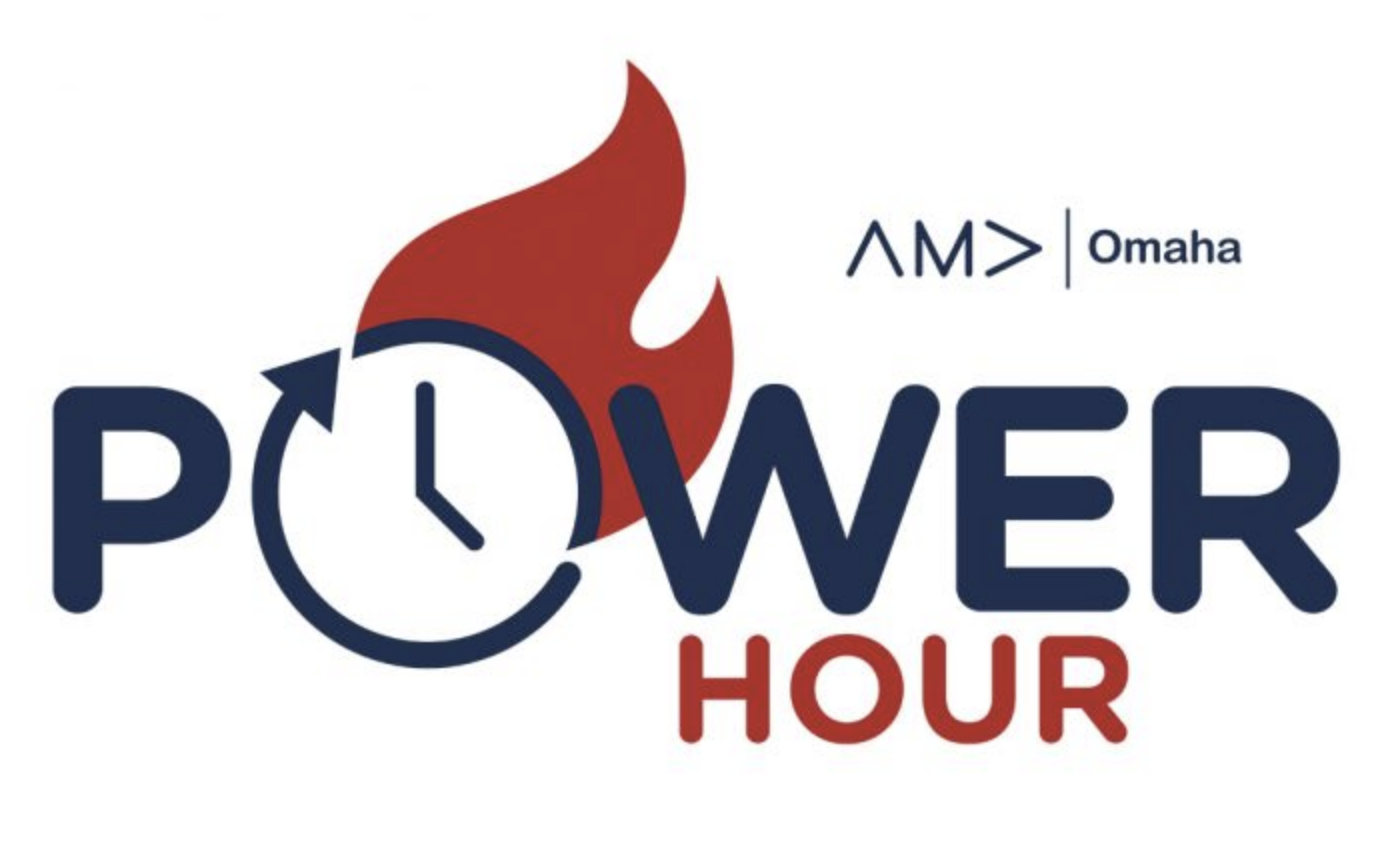 Hear how FNBO has put influencer marketing to work for them and the success they have garnered. Join Regina DeMars from FNBO and her guests Sarah Whipkey, Mia Spedale and Brenna Wilhite from OBI as they engage in a spirited conversation on how to best collaborate with influencers, the dos and don'ts and the delightful outcomes. Venue: Spezia, 3125 S 72nd St, Omaha, NE 68124
Receive News and Upcoming Event Information

Attend Events
Learn from industry experts and network with peers at exclusive AMA Omaha events.

In the News
Read our blog to keep up with the latest AMA Omaha news.

Get Involved
Join AMA Omaha today for unmatched member perks and benefits.