Upcoming Events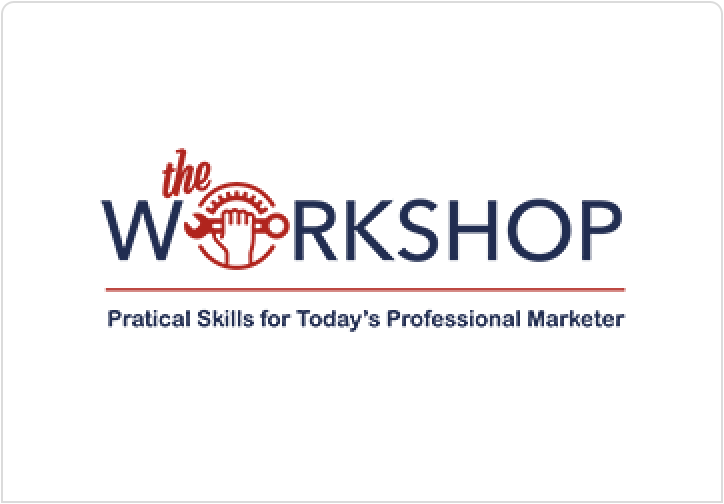 11:30 AM
Content marketing is the future, and the future is now. In this workshop, you'll learn how to define your client personas, create valuable content that attracts leads, and use media as a tool to share it with the world. You'll also get a peek into the best content marketing tips and trends for the new year. By the time you hit "Leave Meeting" for this workshop, you'll have the exact tools and knowledge you need to craft the perfect content marketing strategy in 2022.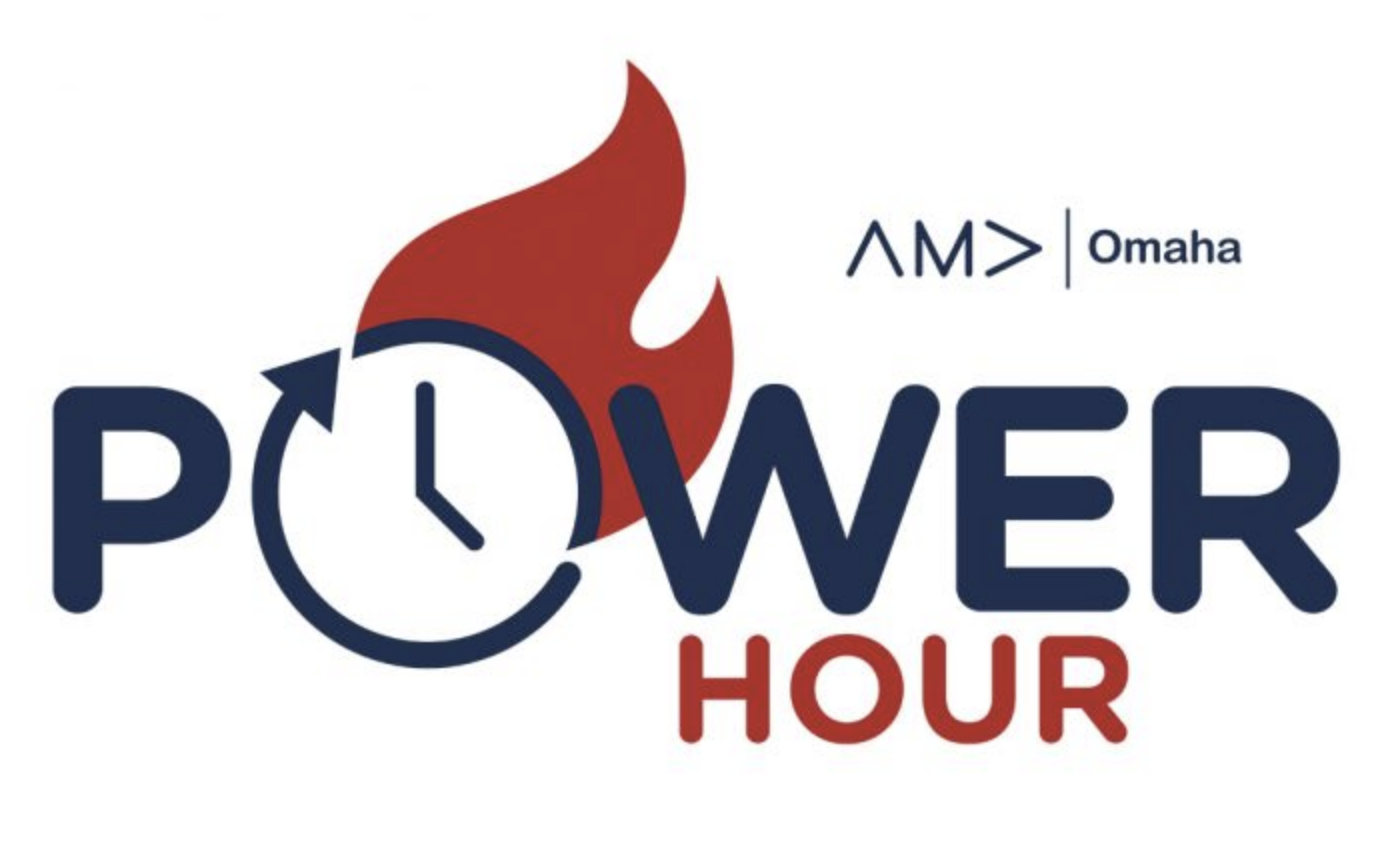 11:30 AM
The key to getting the most out of print is knowing your brand's archetype. There are 15 archetypes, or emotions, that sell every product and service. Identifying your brand's archetype is critical to developing specific, targeted messages to reach your audience and the emotions they use to purchase.
Featured Podcast
Hear from AMA Omaha's 2021 Marketer of the Year — SCORR Marketing —  in our latest podcast.
Receive News and Upcoming Event Information

Attend Events
Learn from industry experts and network with peers at exclusive AMA Omaha events.

In the News
Read our blog to keep up with the latest AMA Omaha news.

Get Involved
Join AMA Omaha today for unmatched member perks and benefits.