Upcoming Events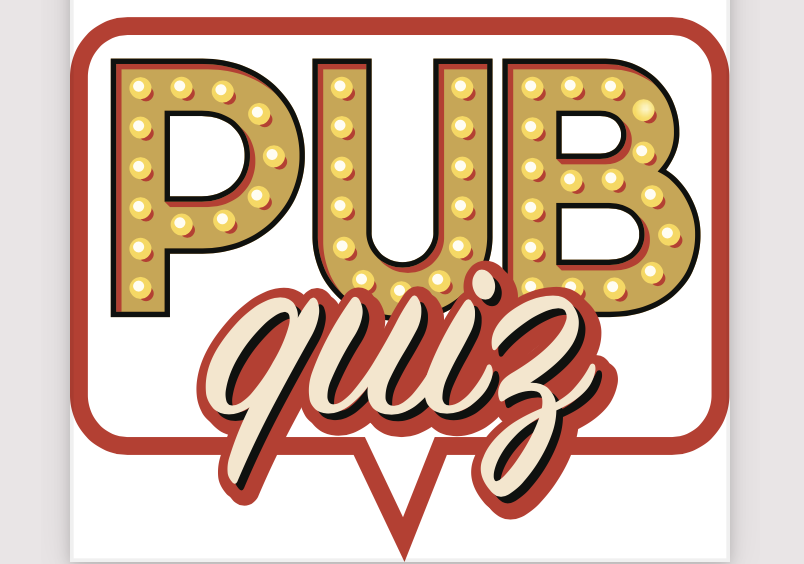 06:00 PM
Join your friends, colleagues and fellow marketers for AMA Omaha's annual Pub Quiz. Each quiz round tests your marketing and advertising knowledge as well as general trivia on a variety of topics. Registration is now open for teams of four ($5/team member). Don't have a team? No worries — play solo or be paired up at the event! Everyone gets free food, plus a complimentary drink for AMA Omaha members.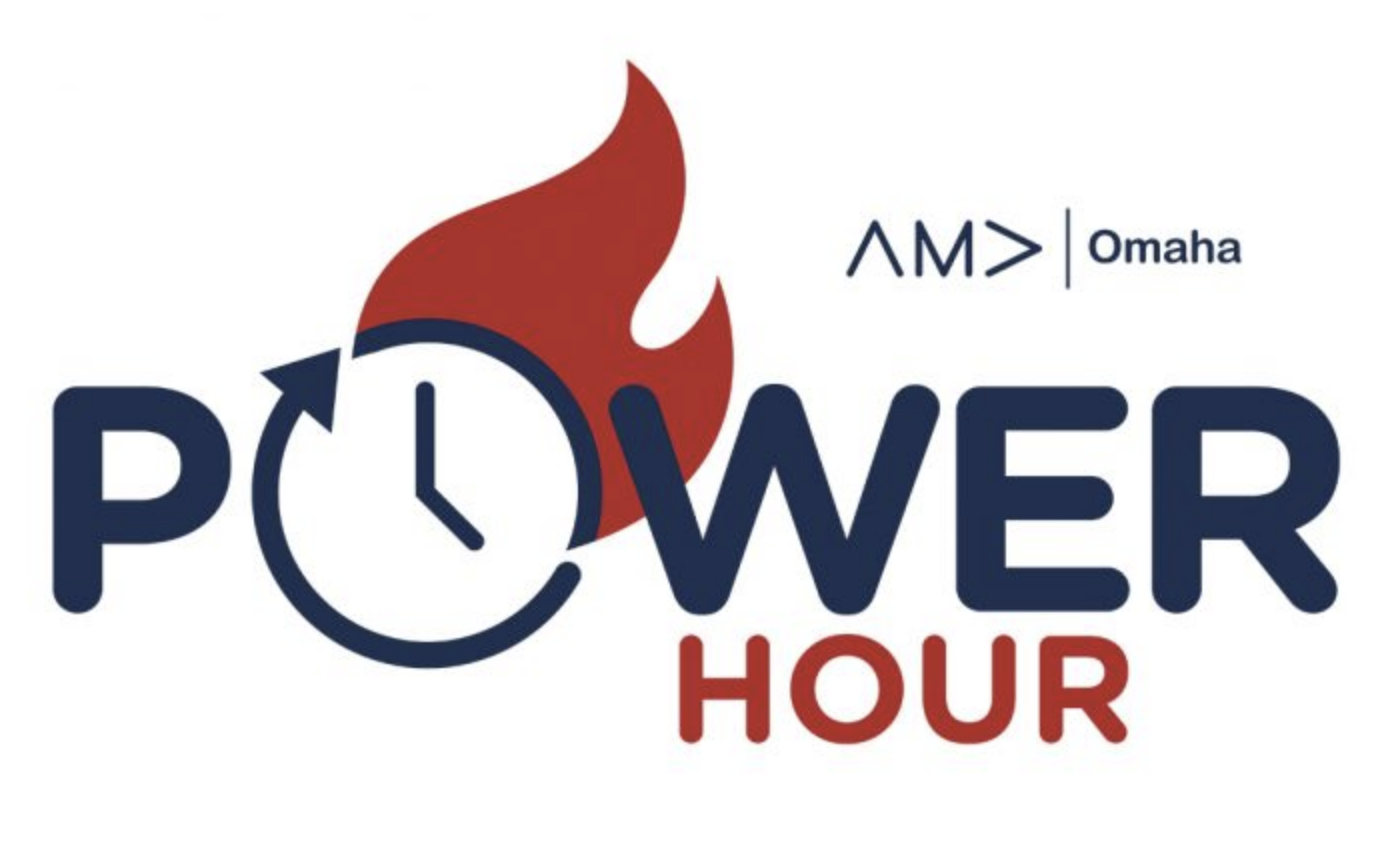 11:30 AM
The key to getting the most out of print is knowing your brand's archetype. There are 15 archetypes, or emotions, that sell every product and service. Identifying your brand's archetype is critical to developing specific, targeted messages to reach your audience and the emotions they use to purchase.
Featured Article
AMA Omaha announces Youth Emergency Services (YES) as its 2021-2022 Cares Partner! Learn more about YES and the AMA Omaha partnership in our latest post.
Receive News and Upcoming Event Information

Attend Events
Learn from industry experts and network with peers at exclusive AMA Omaha events.

In the News
Read our blog to keep up with the latest AMA Omaha news.

Get Involved
Join AMA Omaha today for unmatched member perks and benefits.