Upcoming Events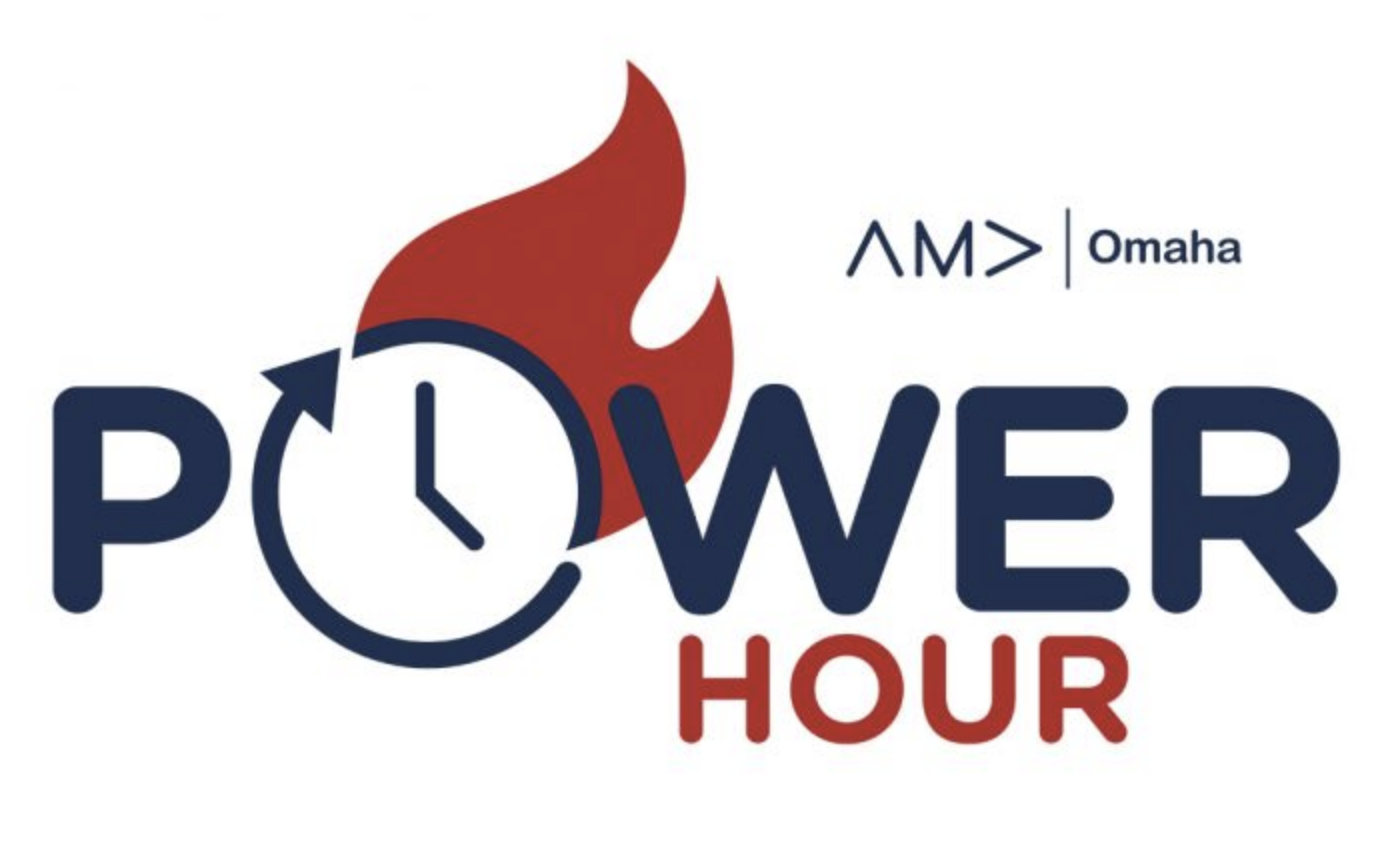 11:30 AM - 1:00 P.M.
Hail Varsity Club
Brandon Taylor of Hurrdat Innovations takes you on a deep dive to learn about the buzz-worthy world of NFTs.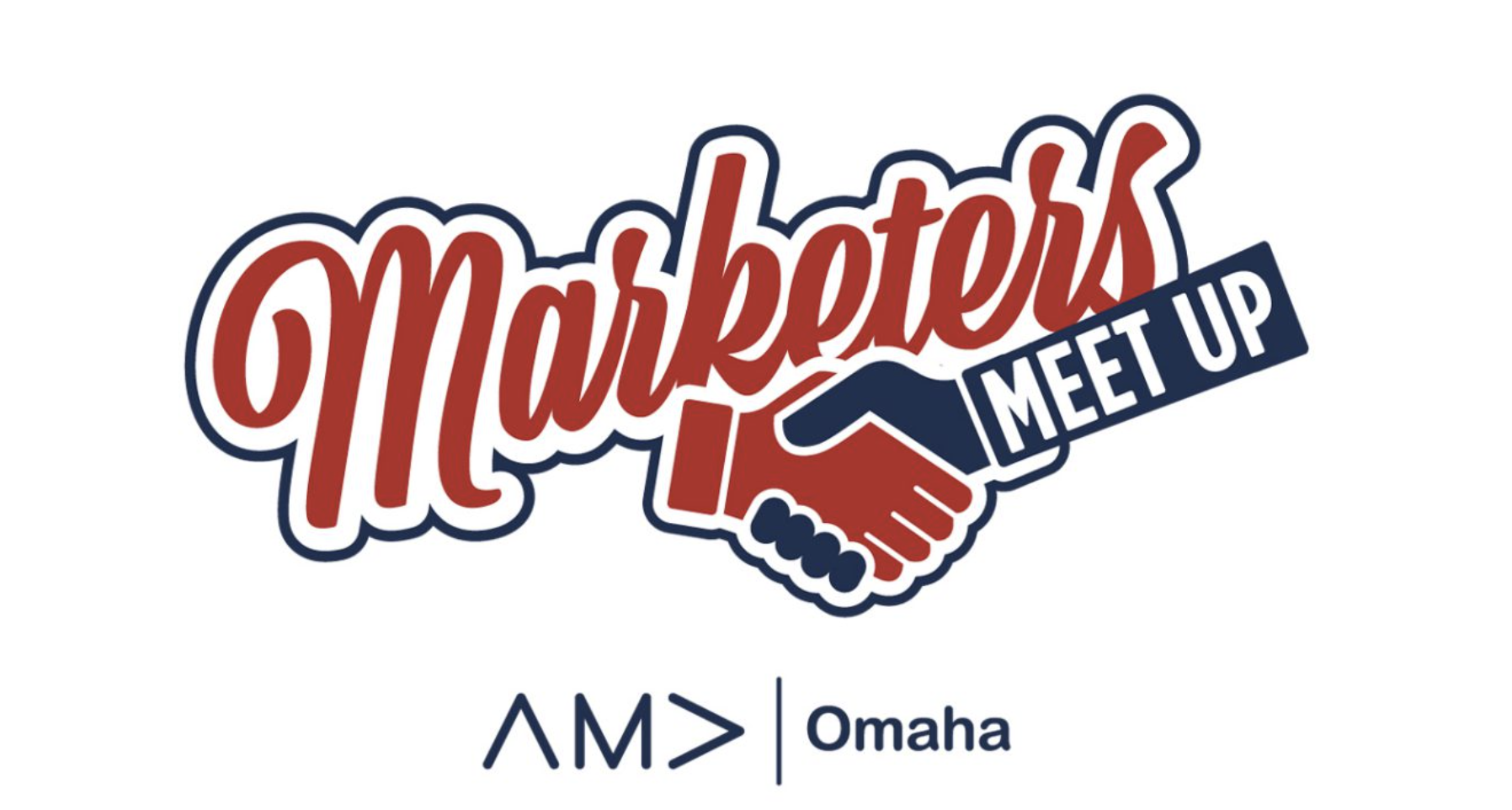 4:30 PM - 6:00 P.M.
The Public House in Rockbrook Village
Please select from the above drop down menu, click "book now," and "view cart" to check out. Your amount due will be $0!
Omaha Marketers Meetup - You do not have to be a member to come! Let's network and talk about AMA Omaha!
Receive News and Upcoming Event Information

Attend Events
Learn from industry experts and network with peers at exclusive AMA Omaha events.

In the News
Read our blog to keep up with the latest AMA Omaha news.

Get Involved
Join AMA Omaha today for unmatched member perks and benefits.