Upcoming Events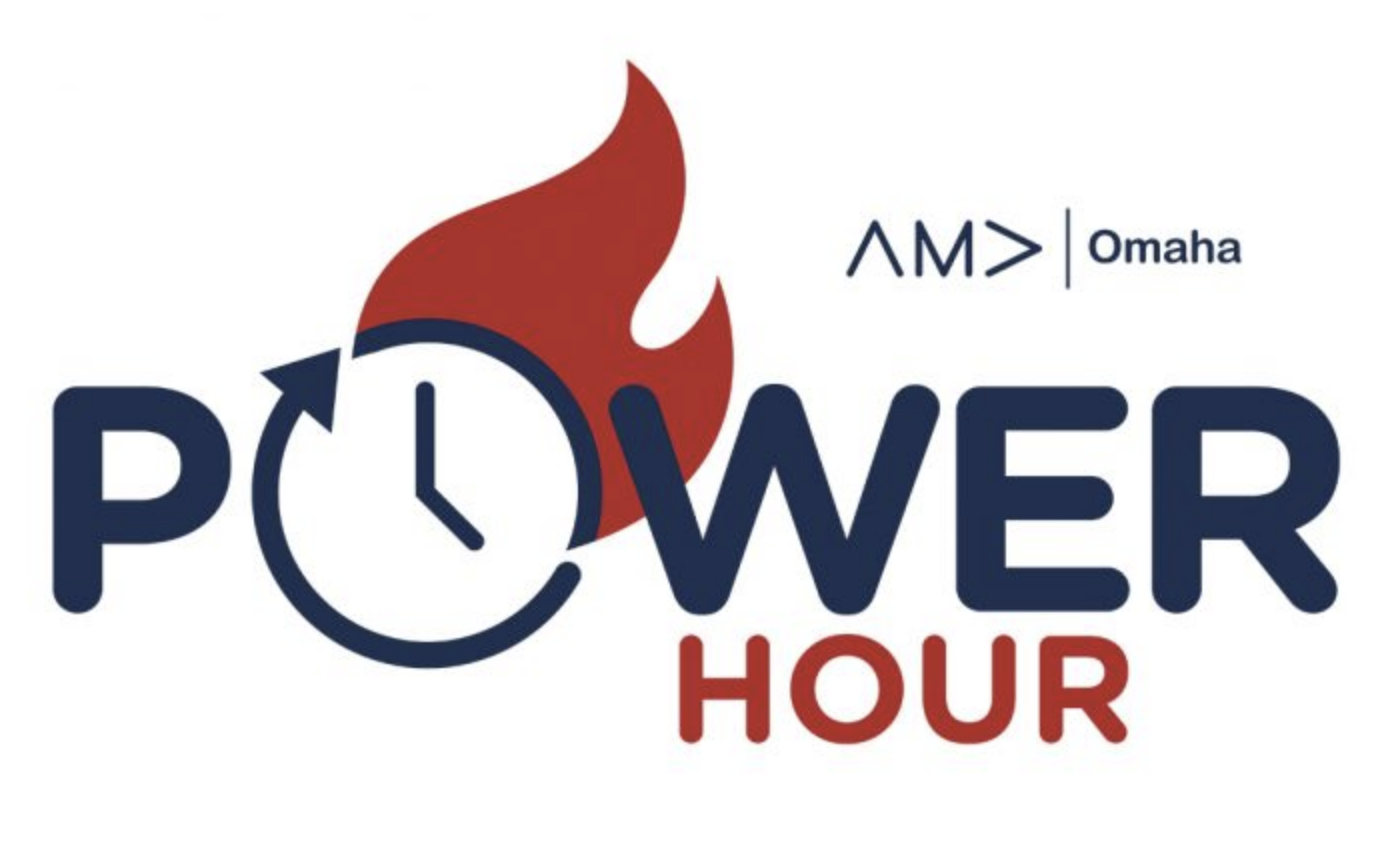 11:30 AM
Join us as out of town guest speaker, Scott Larson, Executive Director of Visit Laramie, tells the story of Visit Laramie's rebrand concept and how they went from who they were to what they are now AND how they did all of that, including a website rebuild and redesign, during a global pandemic.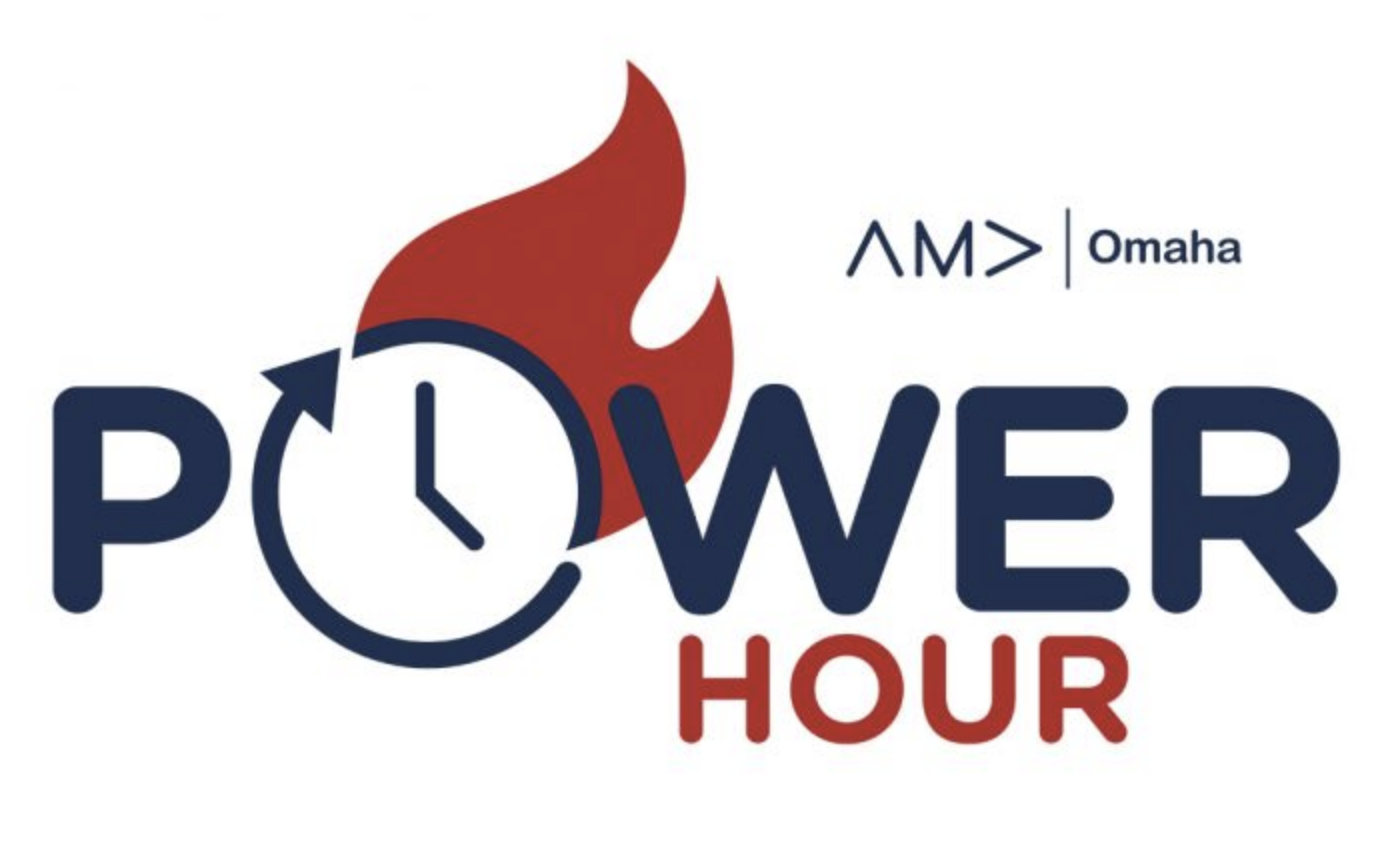 11:30 AM
You are your brand and your company's brand. Allen Fredrickson will share why there is not a delineation between the two and how you can meld them together for greater success, fulfillment, and growth.
Featured Article
AMA Omaha announces Youth Emergency Services (YES) as its 2021-2022 Cares Partner! Learn more about YES and the AMA Omaha partnership in our latest post.
Receive News and Upcoming Event Information

Attend Events
Learn from industry experts and network with peers at exclusive AMA Omaha events.

In the News
Read our blog to keep up with the latest AMA Omaha news.

Get Involved
Join AMA Omaha today for unmatched member perks and benefits.