Upcoming Events
November 29, 2022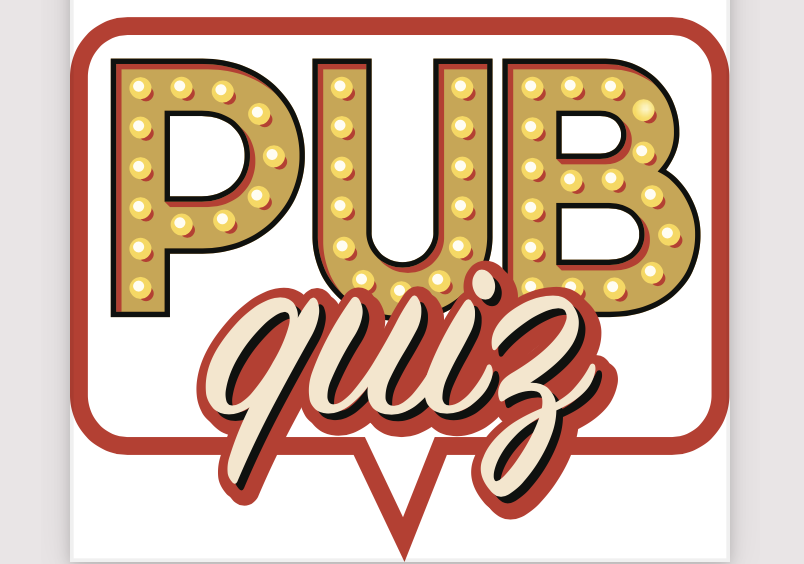 Join your friends, colleagues and fellow marketers for AMA Omaha's annual Pub Quiz. Each quiz round tests your marketing and advertising knowledge as well as general trivia on a variety of topics. Registration is now open for teams of four ($5/person, $20/team). Don't have a team? No worries — we'll pair you up at the event!
COVID-19 UPDATE:
AMA Omaha takes the health & safety of attendees and COVID-19 precautions extremely seriously. At this time, AMA Omaha meetings are following any/all state and county COVID-19 guidelines for meetings and events in Douglas County and is deferring to current CDC guidelines for mask usage and wearing. If you have questions or concerns about attending an event, please reach out to Sarah Morris at sarah.morris@coxmedia.com.
By registering for any even above, you are acknowledging that an inherent risk of exposure to viruses, and other hazards that may cause injury or sickness, exists in any public space where people are present. By attending an AMA Omaha event, you knowingly and voluntarily assume all risks to exposure to viruses and agree not to sue the Event Sponsors, AMA Omaha, the event host, nor any of their affiliates, directors, officers, employees, agents, contractors, or volunteers nor attempt to hold any of them liable for any illness or injury.
If for any reason we cannot meet in person, the event will move to Zoom (or canceled) and refunds will be issued.
REFUNDS:
By registering for an AMA Omaha event, you understand that you are holding a spot, and spots are limited. Because of this, reservations for any AMA Omaha event are nonrefundable. If for any reason AMA Omaha cancels an event, refunds will be issued to all registrants.