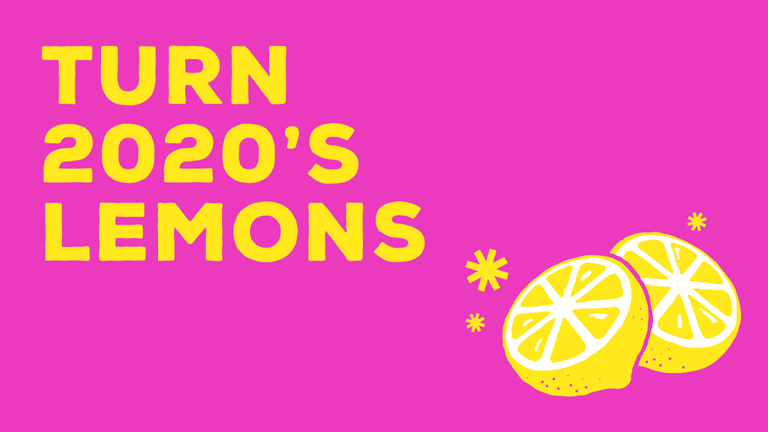 Recognizing and Celebrating Local Organizations and Their Most Successful Marketing Campaigns of 2020
About the AMA Omaha Pinnacle Awards
The Pinnacle Awards are an opportunity for local organizations to showcase their most successful marketing campaigns from the previous year. Awards are judged based off metrics and measurable tactics—results-based, not creative-based.
Important Dates
2021 AMA OMAHA VIRTUAL PINNACLE AWARDS EVENT– Tuesday, June 15, 2021
2021 AMA PINNACLE AWARD HAPPY HOUR – Wednesday, June 16, 2021

Click here to register for our virtual awards event and in-person happy hour!

Contact Alycia Dinan and Sara Winters at amapinnacles@gmail.com with any questions.