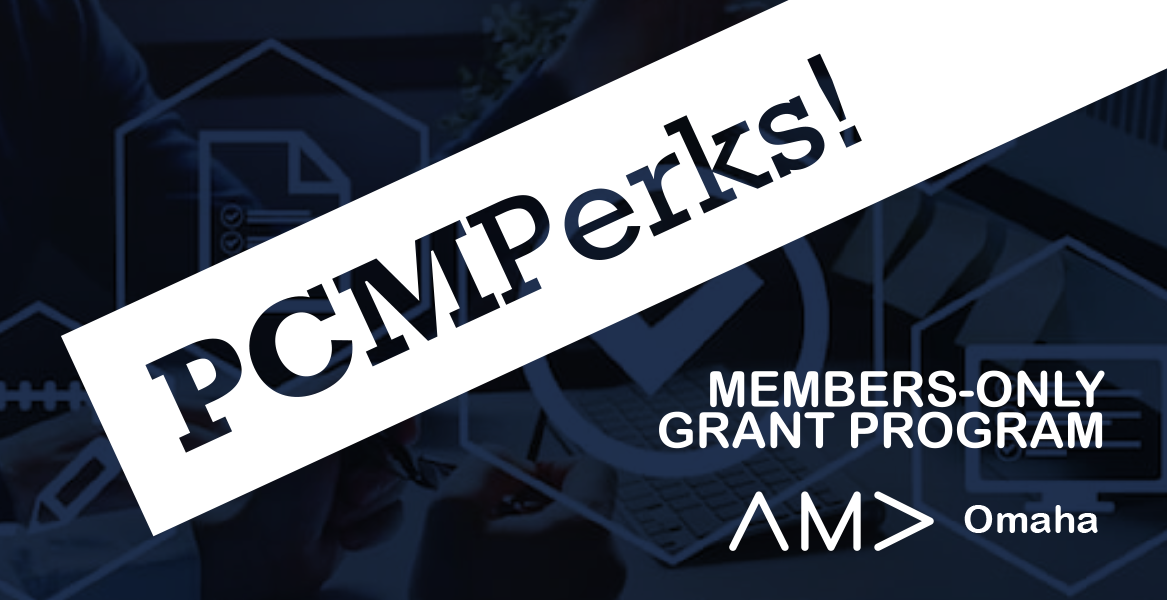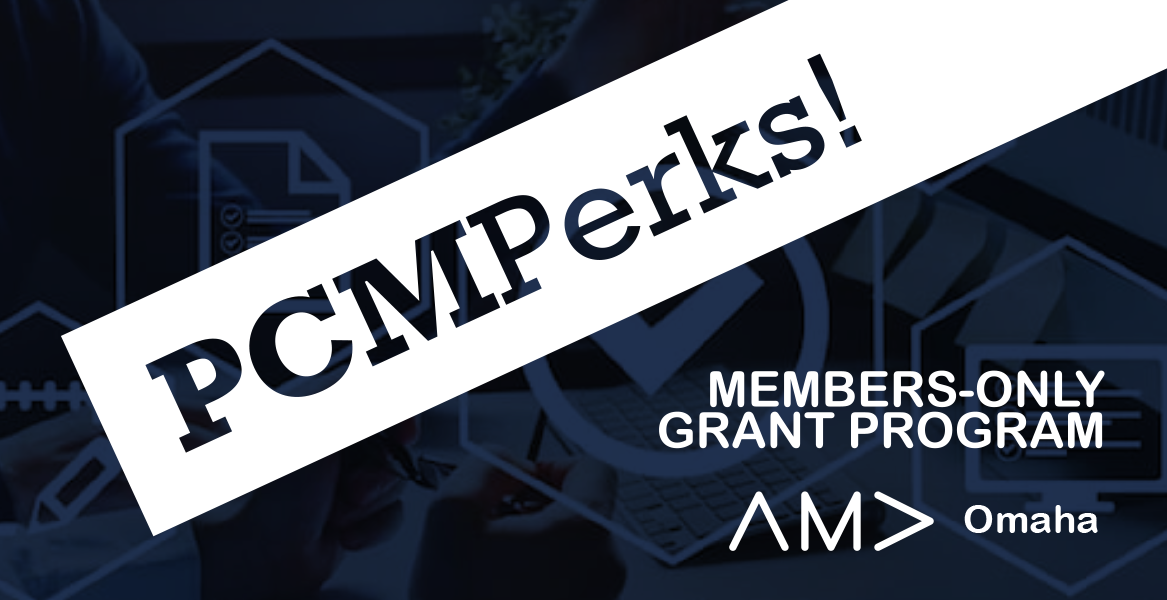 With the American Marketing Association Professional Certified Marketer (PCM®) program, you not only gain the knowledge you need to advance your career, you also prove to employers you're equipped to take on modern marketing challenges.
To encourage professional development and participation in this nationally-recognized certification program, AMA Omaha members are eligible for the AMA Omaha PCM Perks! Program. AMA Members receive a discount on PCM certifications. Additionally, one local chapter member is selected from qualified applicants to receive an additional $100 reimbursement from AMA Omaha. 
What are you waiting for? Discover what's next in marketing and elevate your career with the American Marketing Association PCM and support from AMA Omaha.
How to Apply & Program Details
Click here to complete the online application form here.
Register for and take your exam here.
Email your certificate of completion by the date specified below.
Important Dates
October 1 – Applications Open
October 31 – Applications Close
November 18 – Winner Notified
May 1 – Certification of Completion Due to AMA Omaha (certificates must have been obtained between November 14, 2022 and May 1, 2023)
TBD – Reimbursement Provided to Winner
Reimbursement will be provided to the Winner within 14 days after it is verified by AMA Omaha and AMA National, to be paid by June 15, 2023.