AMA Omaha Emerges as a Leading Chapter Within the National Marketing Association
OMAHA, NE, November 15, 2023 – AMA Omaha, the leading organization dedicated to fostering excellence in the local community through education, networking and career development, proudly announces its recognition as the recipient of the National Chapter Excellence Award: Bronze Chapter of the Year for 2022/2023 by the National American Marketing Association (AMA). This award celebrates AMA Omaha's exceptional achievements in leadership, membership, programming, finance, communications and community outreach.
The AMA's Chapter Excellence Awards (CEA) program, established in 1974, annually acknowledges and rewards professional chapters for their commitment to excellence. Each year, chapters submit a comprehensive record of the preceding year, detailing their achievements across various operational facets, including strategic planning, volunteer management, membership, program delivery and financial management.
"AMA Omaha faced significant challenges at the onset of the 2022/2023 Board year, including navigating the post-pandemic landscape. However, with a dedicated and a visionary board, we overcame these hurdles," states Magdalena Axtell, 2022/2023 AMA Omaha President. "Our board's shared vision, strategic planning, and collaborative, innovative efforts were instrumental in rebuilding and reaffirming our status as the cornerstone community for marketers. It's the collective teamwork, alongside the unwavering support from our sponsors and community, that has propelled our chapter to earn the distinguished National Chapter Excellence Award: Bronze Chapter of the Year for 2022/2023. Thank you all!"  
In the highly competitive 2022/2023 CEAs, AMA Omaha clinched the Bronze Chapter of the Year recognition by securing a top-three score from the judges. The high score reflected the chapter surpassing strategic goals and focusing on key rebuilding areas. This included a concentrated effort on Board volunteer engagement, program elevation, increased Marketer Meet Ups for enhanced networking, newsletter and social content revamping and the formation of strategic partnerships within the community.
"This recognition is a testament t the collective talent, strategic focus, and unwavering dedication of our board, as well as Magdalena's outstanding leadership," said Jillian McNamee 2023/2024 AMA Omaha President. "As we celebrate being named Bronze Chapter of the Year, I'm excited to continue the journey of fostering excellence and innovation within our community."
AMA Omaha remains committed to providing networking and education opportunities for local professionals while continuing to serve and uplift our marketing community. The organization also extends opportunities for professionals to expand their skills set through volunteer engagement and foster strategic partnerships within the local community.
About AMA Omaha
Founded in 1959, the AMA Omaha is the local Chapter of the American Marketing Association, the world's largest nonprofit marketing association with more than 30,000 members. For almost 60 years, AMA Omaha has been the leading network for local marketing professionals and continues to serve the Omaha community to advance the practice of marketing by providing a forum for discussion and on key issues impacting marketing professionals. AMA Omaha has won a total of eight Chapter Excellence Awards. To learn more about AMA or to join Omaha's largest marketing professional organization, visit amaomaha.org.
Contacts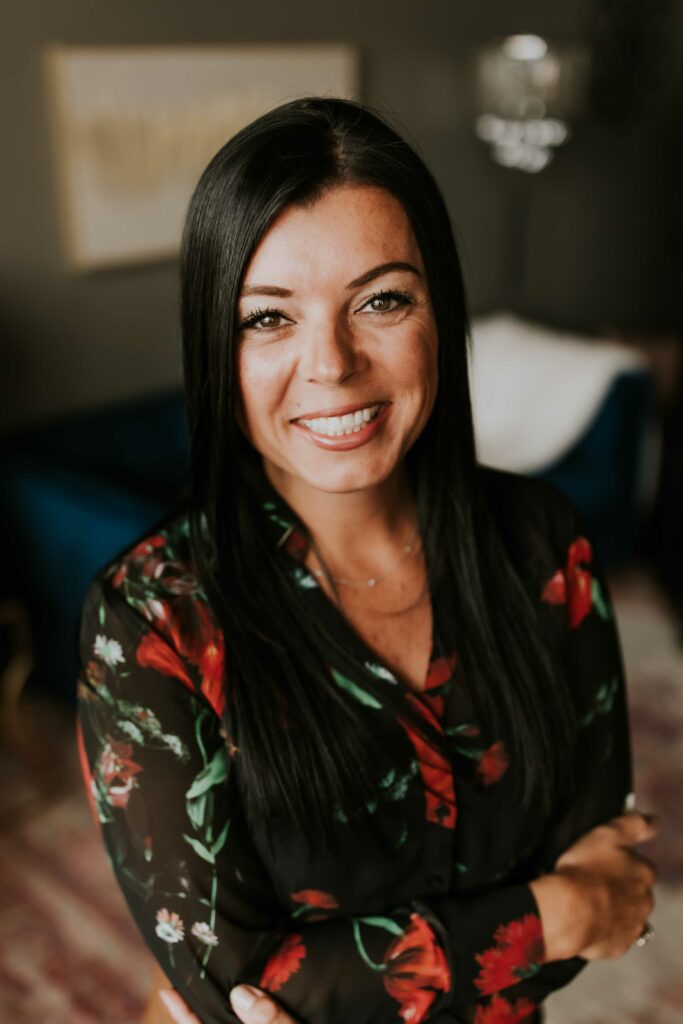 Magdalena Axtell, AMA Omaha Immediate Past President, oneamaomaha@gmail.com