For the past two years, we have all heard the same phrases to describe the impact the pandemic has had on the world: unprecedented, uncertain, isolating. March 2020 will forever live in people's minds as the moment everything changed. For the nonprofit community, local organizations faced a lot of ambiguity regarding their future. They were forced to tackle the big lingering question—how do you raise the necessary funds needed to continue carrying out your mission during a global pandemic?  
In an industry that relies so much on in-person interaction with donors and community partners, it was imperative to adjust and adapt to the new circumstances in order to maintain a relationship with the local community. Throughout 2020, and even 2021, so many in-person fundraising events weren't possible due to safety and health concerns. Many people in the non-profit sector were forced to think outside the box, and virtual events became the go-to in almost every industry. This then presented a new question – Are our supporters at risk of becoming disengaged because they are experiencing virtual fatigue?
Virtual fatigue did occur for many people, however, that doesn't mean that the virtual option wasn't successful and that it can't be implemented in the future. In fact, the pandemic forced many non-profits to rethink the way they fundraise. Here are some of the adaptive fundraising trends that may be here to stay:
Think Hybrid:
Throughout the pandemic, we learned that virtual means you can reach more people in a more convenient way. Many companies and organizations are opting to host hybrid events where attendees have the option to watch online or attend in person. Fundraising events were once limited to geographical locations, but now, they can reach beyond city and state lines, and even cross oceans. Hybrid allows fundraisers to expand their network and engage with a brand-new audience.
What does it mean to be an event sponsor?
Moving to virtual events meant that non-profits had to re-think their sponsor levels. "Dinner Sponsor" didn't have as much clout when an in-person dinner wasn't actually being served. Open communication with sponsors during the pandemic was vital to understand how they were impacted by COVID and what their community support goals looked like now that everything was different. As organizations are moving back to in-person events and hybrid events, it's important to keep that communication with sponsors open to understand how their goals may have changed over the past two years and if there are new ideas they wish to implement.
The Rise of Peer-to-Peer Fundraising:
Peer-to-peer (P2P) fundraising is when an individual reaches out to their close network of family, friends, and colleagues to raise funds on behalf of an organization. This can be done through texting, email, social media and phone calls. This form of fundraising is not tied to an event, but rather, it relies on those closest to the organization – volunteers, donors, people who received services from your organization, and staff—to promote your mission to a new audience. Through P2P fundraising, these advocates have an opportunity to share why they support your mission and why their network should also support it. This form of fundraising is very cost and time effective and although it's not a new concept, it is a form of fundraising that was highly utilized during a time where in-person interaction was limited.
The Future of In-Person Fundraising Events:
In-person fundraisers are fun, engaging and are a great way to get out in the community and network. However, in-person events also cost money to implement. Throughout the pandemic, it has become clear that moving to virtual fundraisers has meant less expenses that non-profits have to incur, which potentially could mean an overall higher net profit. That's not to say that in-person events shouldn't happen and won't happen, especially in terms of gala events. Rather, we may see an increase in smaller fundraising events being canceled in favor of online giving campaigns and virtual fundraisers that don't cost as much to host.
Remember, Not All Change is Bad:
Embrace new ideas and strategies. Not every idea will be a success, but the ones that are could change your industry and community for the better. We all must adapt and change in order to grow. Not all change is bad.
---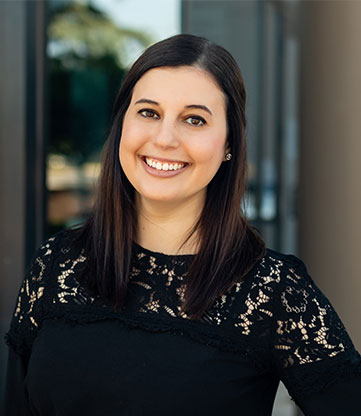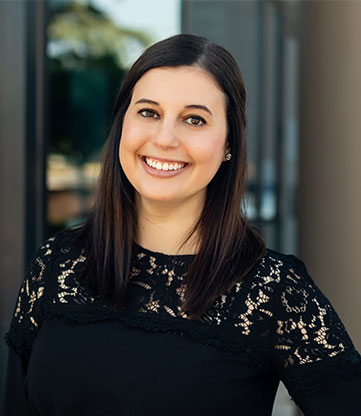 AUTHOR: EMILY MARTSON
Emily Marston is the Marketing and Events Manager at Make-A-Wish Nebraska. In her position, Emily handles all communication, PR, and other marketing needs throughout the state of Nebraska and she also plans and executes multiple fundraising events throughout the year. Make-A-Wish® Nebraska creates life-changing wishes for children with critical illnesses. They are on a quest to bring every eligible child's wish to life, because a wish is an integral part of a child's treatment journey. You can learn more about Make-A-Wish Nebraska by visiting wish.org/nebraska