4 Tips to Help You Prepare an Award-Winning Submission
The AMA Omaha Pinnacle Awards are among the marketing industry's highest recognition of excellence. There is a wealth of heavy-hitting competition from seasoned professionals, as well as up-and-coming student talent, making their mark in the Omaha Metro.
While there is no shortage of exceptional work to showcase, you may be asking yourself, "how can I make sure my submission demonstrates consideration for an award?" Well, grab a coffee, and give me a few minutes of your time and I will steer you in the right direction with a few quick pointers.
Choose a Project that has Clearly Defined Goals, Strategy, and Measurable Results.
Think of the project submission as a story – there should be a beginning, a middle, and an end. Remember, the judges can only judge the information that you provide. Overall, a submission should identify what specific results you were hoping to achieve, what steps were taken to achieve these results, and lastly, what were the actual results? If anything is unclear, or there are gaps in information that do not tell a complete story, you are going to miss out on valuable points during their scoring.
2. Keep it Interesting!
While details are important, too many details or a boring narrative will tank even the best project. Think of fun, and engaging ways to best describe your project and showcase it for the judges. Shoot for a project overview that can be fully and easily reviewed within 10 minutes or less. Enlist the help of a few trusted friends, professors, or colleagues and have them review your submission ideas. Gathering this critical feedback will help you make savvy refinements before you click 'send'.
3. Numbers Speak Volumes
Provide all relevant data that demonstrates the value of this achievement. Results must be measurable. Think about including key metrics, such as: Website & Social Media Analytics, Inbound Link Performance, Lead Generation Statistics (by source), Page Rank improvement, and Comprehensive Return on Investment (ROI).
4. Let's Get Visual, Visual
Your entry submission will not be judged specifically on design. However, marketing campaigns typically incorporate design to help you achieve your stated objectives. When including supporting documents that include visuals from your campaign – be sure to select high-quality versions to legibly reflect the creatives your submission references.
---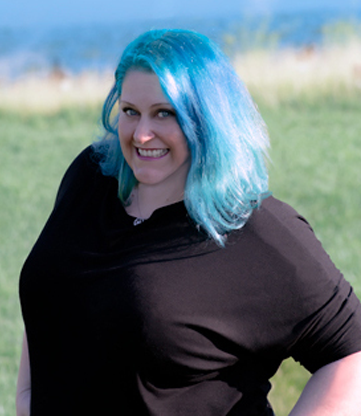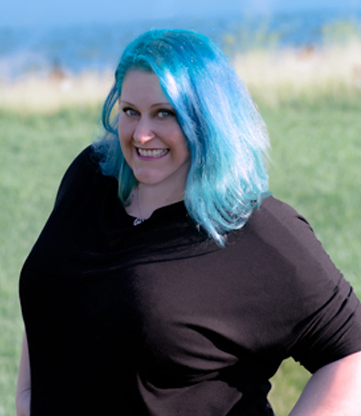 AUTHOR: Jamie Jarecki, VP Pinnacle Awards